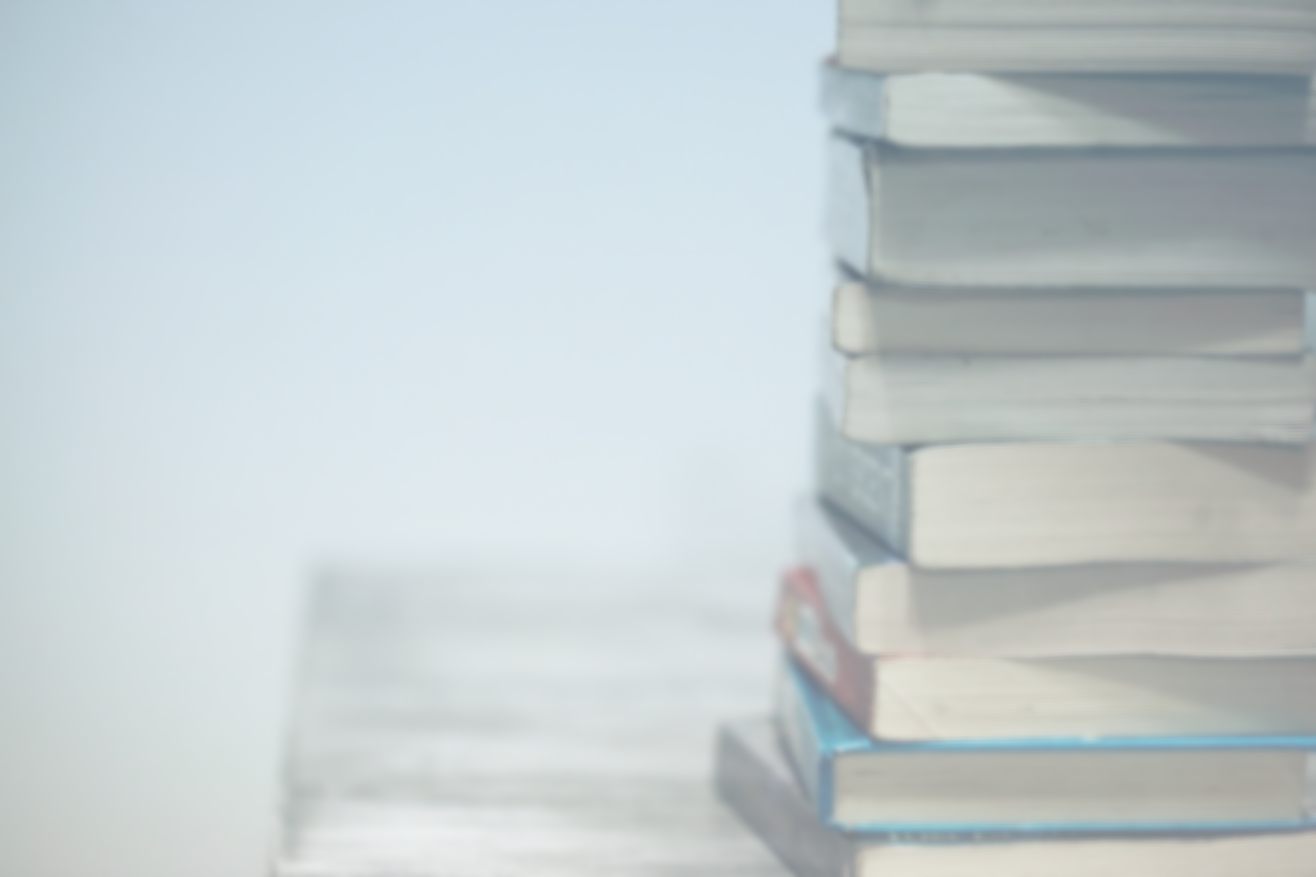 SAT (Scholastic Assessment Test)
The SAT contains a Verbal Test (consisting of a Reading Comprehension and Language/Writing portion) and a Math Test (consisting of a Calculator and Non-Calculator portion). The maximum score on each is 800 points, and total maximum attainable score is 1600...
ACT (American College Testing)
The ACT is accepted by most colleges as an alternative to the SAT college entrance exam. While the format, scoring, timing and question types may be different than on the SAT, the skills and concepts tested are similar...
Kindergarten through Grade 12 Tutoring Support, Remedial, and Enrichment
We provide one-on-one remediation, support, and enrichment tutoring in all elementary, middle, and high school subjects, as well as in many college subjects...
Ronnie Silver has designed a unique study skills program for middle and high school students. The 20 hour course is linked directly to the students...
Ronnie Silver has presented workshops for parents and educators on a variety of topics including Strategies for Improving School Performance, Homework Survival...